Adaptive Information Systems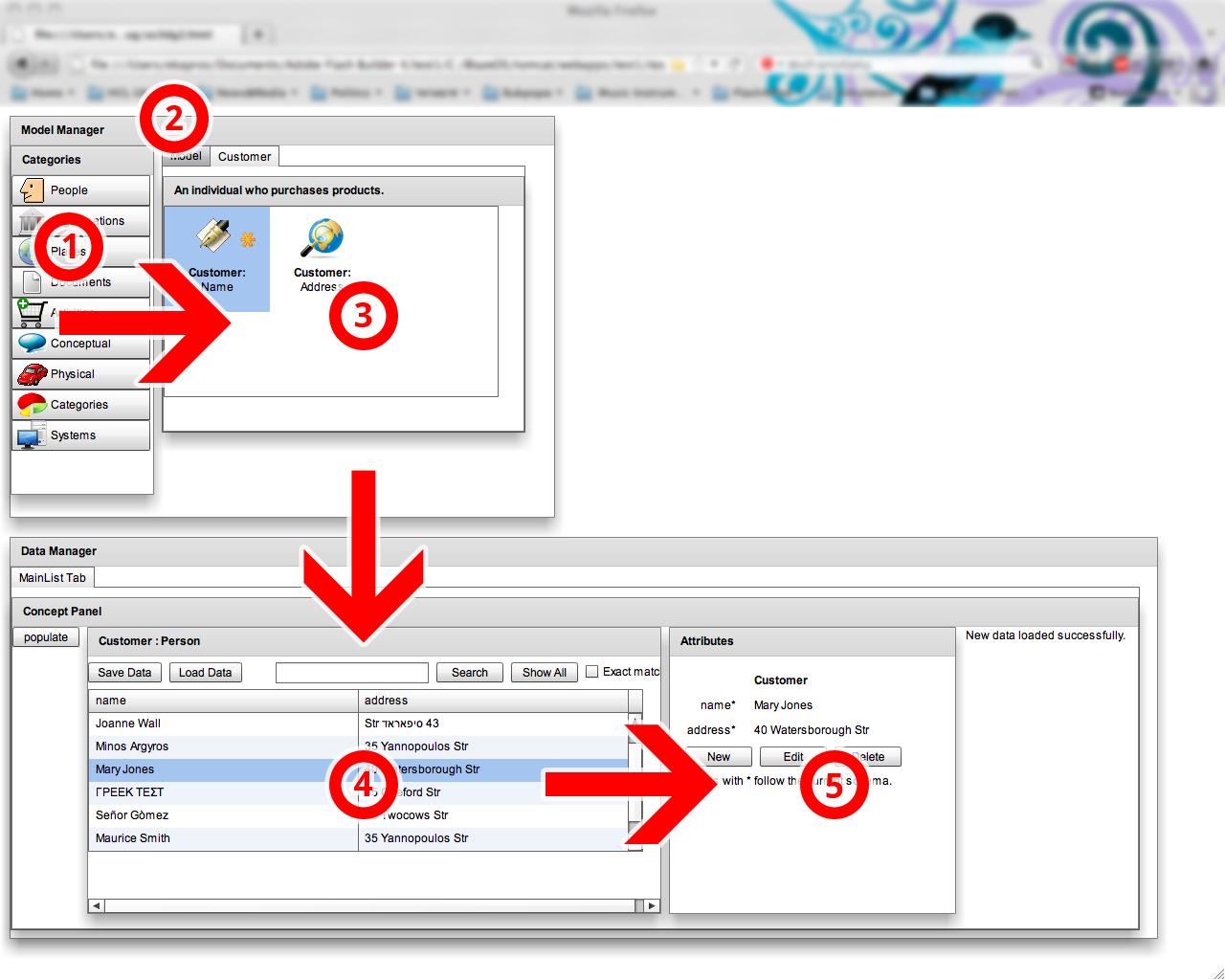 Data management and software applications that can adapt to many conceptual schemas of end users.
Visualising Social Phenomena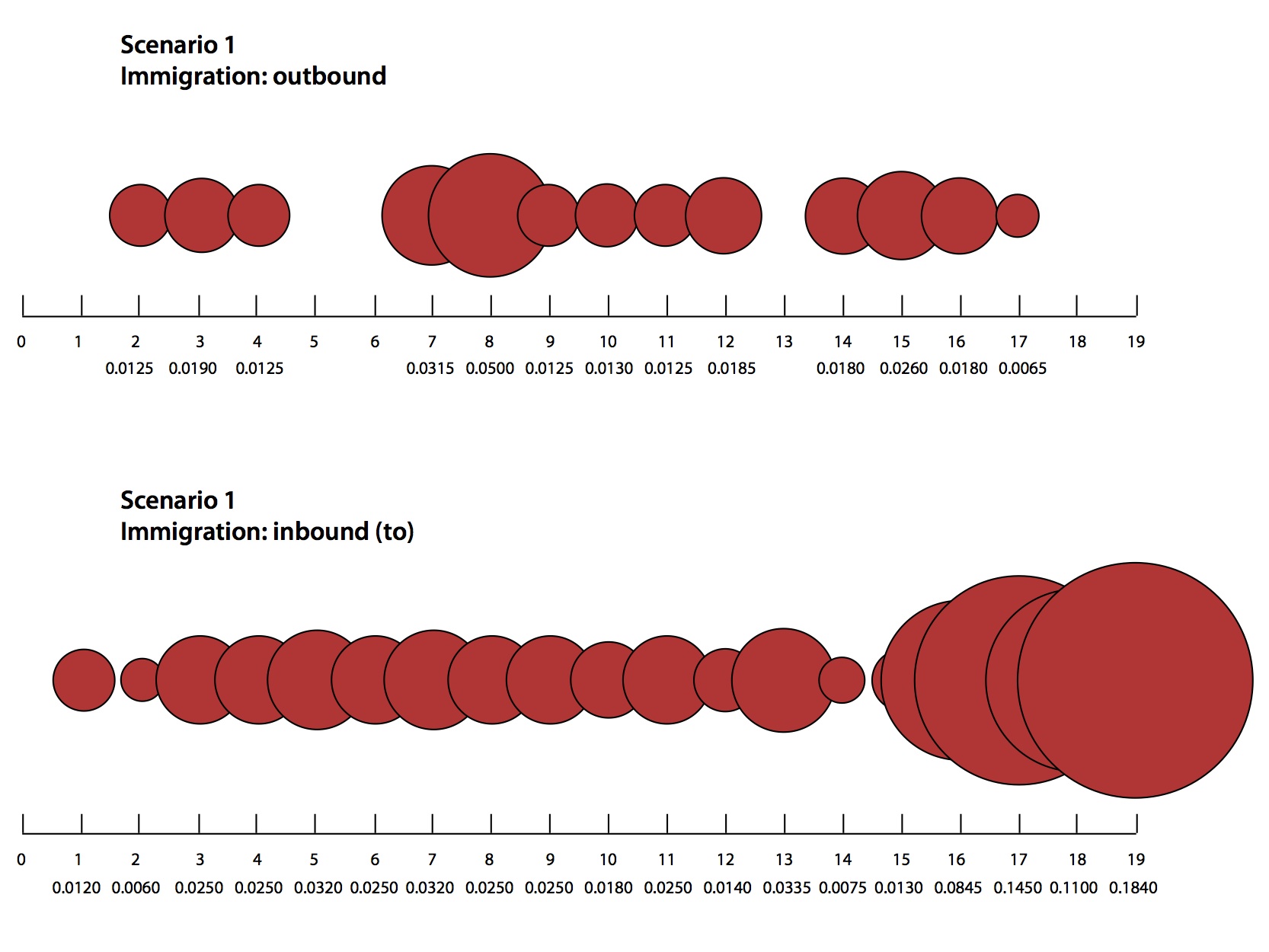 A project to visualise multi-agent systems that simulate poverty, unemployment, and immigration.
Game Recommender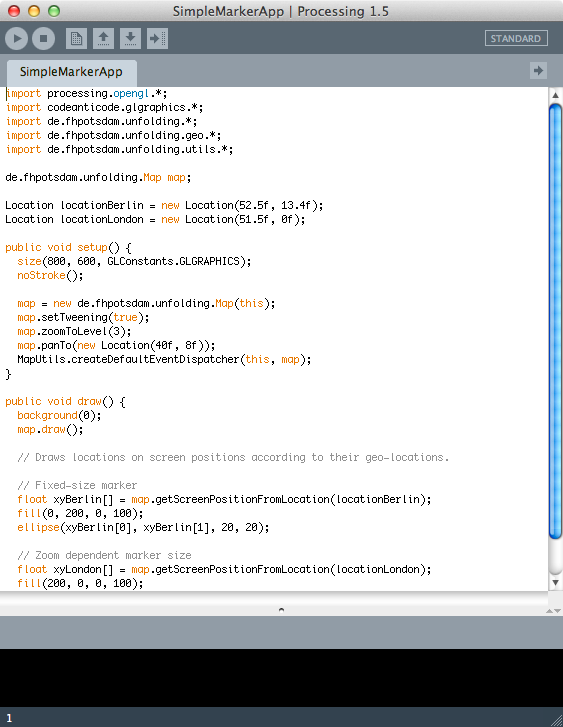 A machine learning engine that recommends computer games according to your previous preferences. Relational-logic and rule-based.